NPN Order Fulfillment Quote Request
Need NPN site-licensed order fulfillment services from a 3PL company in Canada for your natural health products? Request a Quote! All information provided will be kept confidential and only used to provide applicants with a free NPN order fulfillment cost analysis.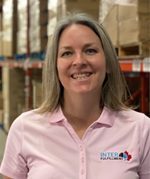 What is 3PL Natural Health Product Order Fulfillment?
3PL natural health product order fulfillment is the act of picking, packing, storing, and shipping natural health products. InterFulfillment facilities are Health Canada Site Licensed to provide industry-leading, premium NPN order fulfillment services!
Natural Health Products include vitamins and minerals, herbal remedies, homeopathic medicines, traditional medicines, probiotics, prebiotics, other products such as enzymes, amino acids, and fatty acids and even some skincare and cosmetics. You can identify licensed natural health products by looking for the eight-digit Natural Product Number (NPN) or Homeopathic Medicine Number (DIN-HM) on the label.
The Advantages of Natural Health Products Order Fulfillment by InterFulfillment
Your order fulfillment partner must be able to follow specific guidelines to ensure products remain safe during storage, handling, and potential recall of your products. InterFulfillment has you covered!
Vitamins and Nutritional Supplements
Many vitamin and nutritional products require NPN Site Licensed order fulfillment due to the natural ingredients. Your fulfillment partner must be able to follow specific guidelines to ensure products remain safe when delivered to their destination.
Skincare and Cosmetic Products
Skincare products often have active health ingredients. These products must be stored in correct temperatures. When shipped there are specific protocols that must be followed for packaging. Cosmetics sometimes have ingredients like this as well.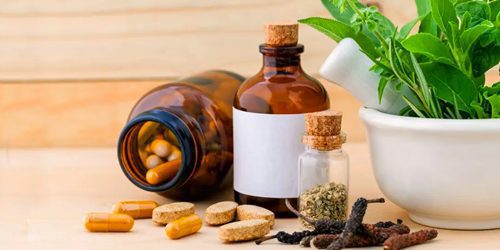 Herbal Remedies
Order fulfillment services for health remedy products entails following governmental guidelines set for by Health Canada to ensure products continue to meet standards throughout the shipping process.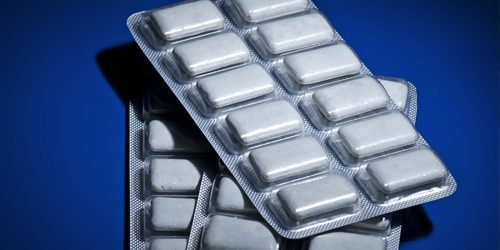 Medicinal Stimulants
Stimulant products such as nicotine gum almost always require a site licensed order fulfillment facility to ship to customers and businesses. These products contain natural active ingredients that may be harmful if not stored and handled correctly.
Trust InterFulfillment for your NPN natural health product order fulfillment service needs in Canada!
What is a NPN Health Canada Site License and Why is it Required?
Canada has strict safety and quality regulations affecting any product that is advertised as a health product that is applied on the skin or is digested. These products require an NPN product license and need to be stored at a facility that has an NPN site license in place. The site license is in place so that Health Canada can ensure the product has been stored in a GMP (Good Manufacturing Practices) compliant facility. Essentially protecting its citizens.
In order to get a site license and be renewed every year, InterFulfillment is required to have strict quality control measures in place. We have quality assurance officers at each of our locations. Each of our facilities are subject to both site visits and thorough reviews of our SOPs annually.
All aspects of our operation must be compliant. Including building design, pest control protocols, temperature and humidity monitoring systems, receiving and returns procedures, recall procedures, training records and record retention.
InterFulfillment NPN Order Fulfillment Services FAQ
What are you waiting for? Let InterFulfillment take care of NPN order fulfillment protocols while you focus on sales!
We will handle everything from A to Z so you can focus on other aspects of your business. Let's get started!
All information provided will be kept confidential and only used to provide applicants with a free cost-analysis.