Third-Party Logistics Canada Quote Request
3PL services tailored to your business. The Third-Party Logistics professionals at InterFulfillment have you covered. All information provided will be kept confidential and only used to provide applicants with a free Third-Party Logistics fulfillment cost analysis.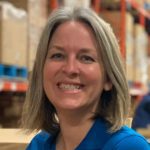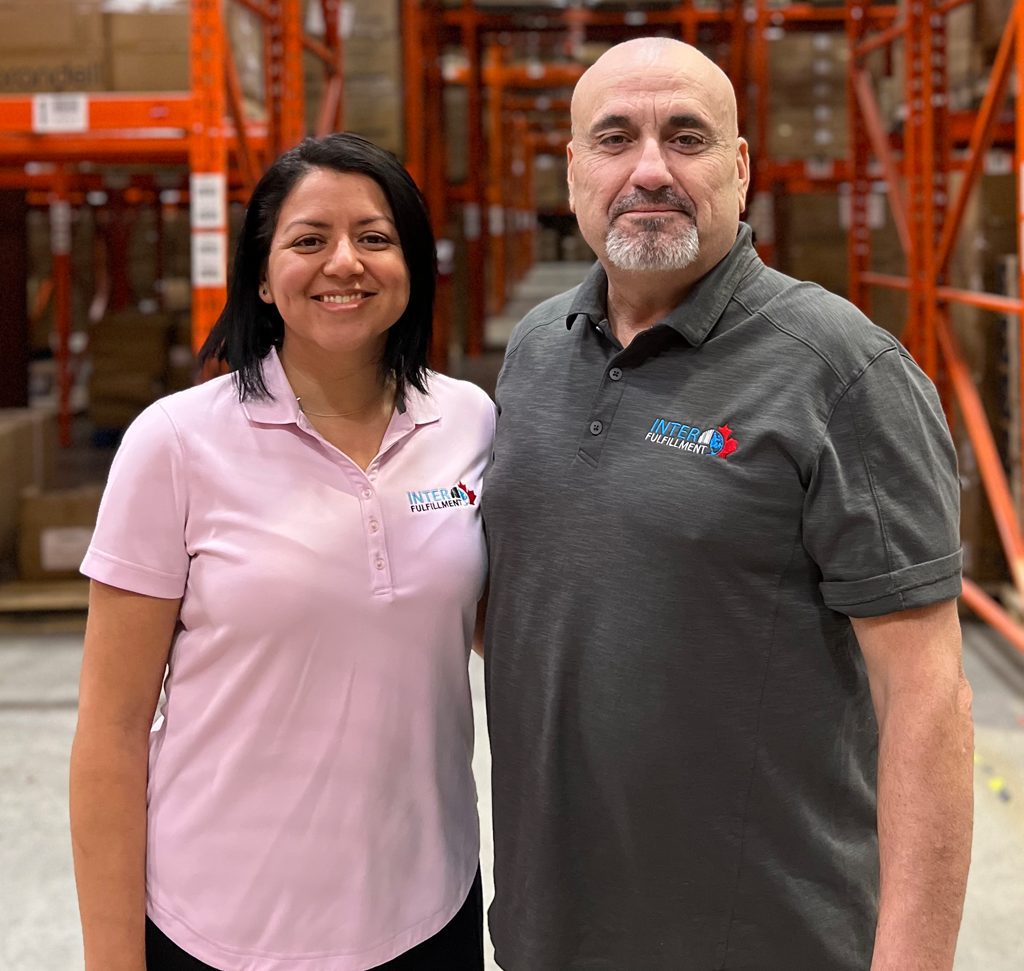 What is Third-Party Logistics (3PL)?
Third-Party Logistics (3PL) is a business outsourcing model in which a company outsources its logistics and supply chain management functions to a specialized service provider. These providers offer a range of services, such as transportation, warehousing, inventory management, and order fulfillment.
Looking for a reliable 3PL service provider for your business? Look no further than InterFulfillment! We specialize in providing top-notch logistics and supply chain management services to companies of all sizes and industries. We have the expertise to take your Third-Party Logistics to the next level. With our dedicated team of logistics professionals, cutting-edge technology, and a commitment to customer satisfaction, we can help you reduce costs and increase efficiency.
InterFulfillment: The Canadian 3PL Experts
InterFulfillment is third-party logistics service provider with multiple warehouse facilities across Canada in Toronto and Vancouver. Our services include include inventory management, storage, order fulfillment, shipping and tracking, returns and exchanges, customer service and so much more!
InterFulfillment 3PL Toronto
455 Finchdene Square
Toronto, Ontario
M1X 1B7 Canada
InterFulfillment 3PL Vancouver
1487 Lindsey Place
Vancouver, British Columbia
V3M 6V1 Canada
Trust InterFulfillment for all your third-party logistics needs! We have you covered!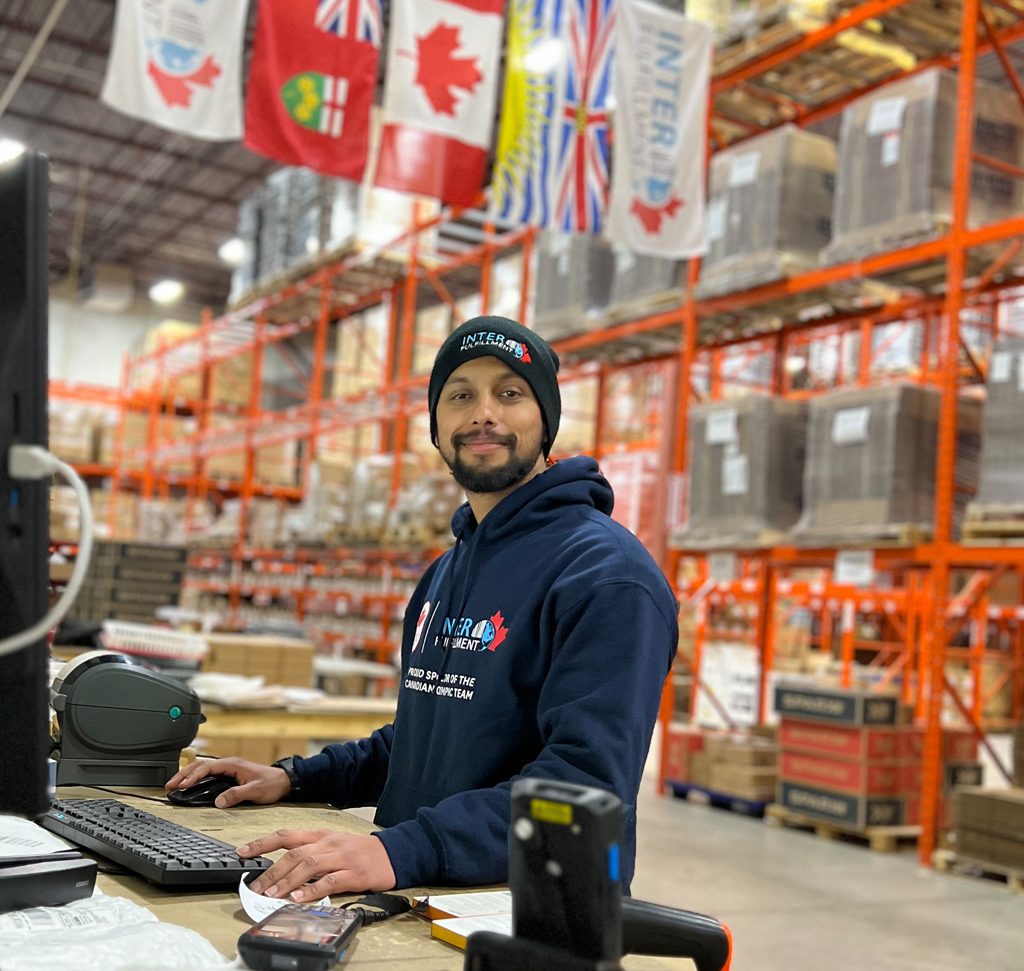 "We've partnered with InterFulfillment for many years, to manage our marketing fulfillment needs. Not only are they reliable and dependable to work with, but also trustworthy to ensure our goods and marketing products are in great care. I can always count on their team to deliver high-quality services with great customer service."
The InterFulfillment Advantage!
InterFulfillment Third-Party Logistics services allow you to focus on core business activities, rather than spending time and resources on logistics and fulfillment.
Location: InterFulfillment 3PL Canada provides a strategic advantage for companies that need to fulfill orders within Canada, as it reduces shipping times and costs, and also allows you to comply with Canadian regulations and customs.
Tailored Services: We offer a variety of services that are tailored to the specific needs of our clients.
Scalability: We can help you scale your operations as your business grows, providing additional services and support as needed.
Cost-effective: InterFulfillment can provide cost savings, as it may be more cost-effective than managing these functions in-house.
Flexibility: Flexible arrangements allow us to adjust our services as your needs change over time.
InterFulfillment Third-Party Logistics FAQ
What are you waiting for? Let InterFulfillment take care of your third-party logistics while you focus on growing your business!
We will handle everything from A to Z so you can focus on other aspects of your business. Let's get started!
All information provided will be kept confidential and only used to provide applicants with a free cost-analysis.