Contact InterFulfillment Sales and Support
Get in touch with Canada's leading order fulfillment company.
We're always just a quick message or phone call away! Contact us to inquire about our services and we will get back to you as soon as possible.
Office Hours (Toronto and Vancouver)

Monday to Friday
8:30 am to 5:00 pm ET
Review our Holiday 2023 Schedule for closure dates throughout the year.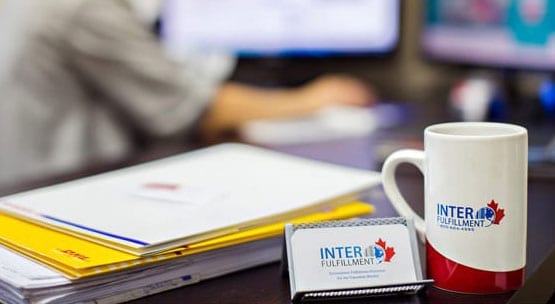 InterFulfillment Facility Locations
InterFulfillment Toronto Warehouse
455 Finchdene Square
Toronto, Ontario
M1X 1B7 Canada
InterFulfillment Vancouver Warehouse
1487 Lindsey Place
Vancouver, British Columbia
V3M 6V1 Canada
The multi-channel B2C and B2B 3rd party logistics solution built around your business.