We welcome any company operating in the field of logistics, distribution, order fulfillment or manufacturing to partner with us to bolster their order fulfillment, co-packing, assembly and kitting operations. Our experience shows that collaboration with companies with similar goals and values can really help provide customers with valuable solutions which can aid their market expansion. Contact us using the form below.
We are always on the lookout for like-minded companies who share our desire to network in order to improve or expand their operations. Working together we can offer consumers solutions that no one else in the market can!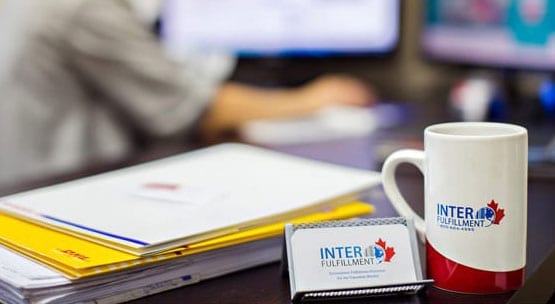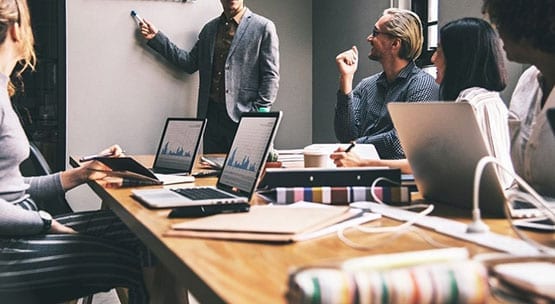 The pride we take in servicing customers in the Canadian Market is unmatched. We understand the importance in business networking when it comes to optimizing logistics operations. If you are looking to partner with an established company with an expansive client base and share the same drive to provide high quality services, you have come to the right place. Whether your focus is shopping cart solutions, packaging materials, product design, sampling campaigns or any other fulfillment related service, we want to hear from you.
Strategic Alliance and Operations Networking Contact Form
An InterFulfillment representative will email you as soon as possible to schedule a phone call.
All information provided will be kept confidential and only used to provide applicants with a free cost-analysis.