Request a Kitting and Assembly Fulfillment Quote
InterFulfillment will provide kitting and assembly and ship your products directly to your consumers Toronto and Vancouver, Canada!
All information provided will be kept confidential and only used to provide applicants with a free cost analysis. *Based on a 1 lb shipment.
On-Site Hand Kitting and Assembly Services
Often products arrive from your manufacturer not quite ready to ship to your customers or retailers. Your products need a steady hand with attention to detail to kit, assemble or bundle your inventory on-demand to your exact specifications. You need InterFulfillment!
Deliver your inventory to us straight from your manufacturer and let our team of experienced Warehouse Associates handle all the kitting and assembly for you on-site at our facilities in Toronto and Vancouver, Canada. With options to kit, assemble, or bundle your products on-demand or on arrival you have all the flexibility you need to to keep your product offerings agile and make sure you get the most from your sales, and you customers get exactly what they want each and every time. InterFulfillment truly is a complete 3rd party logistics eCommerce order fulfillment solution.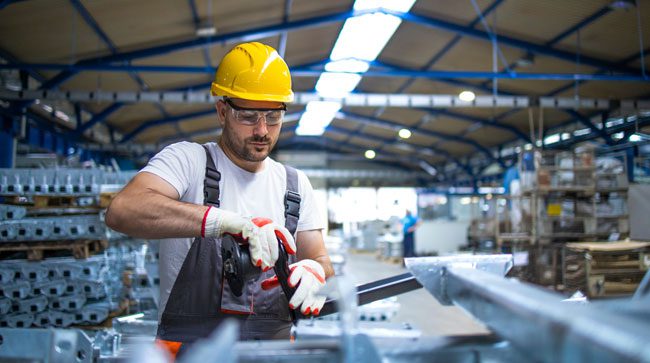 Request a Quote for On-Site Kitting and Assembly Services You Can Rely on by InterFulfillment!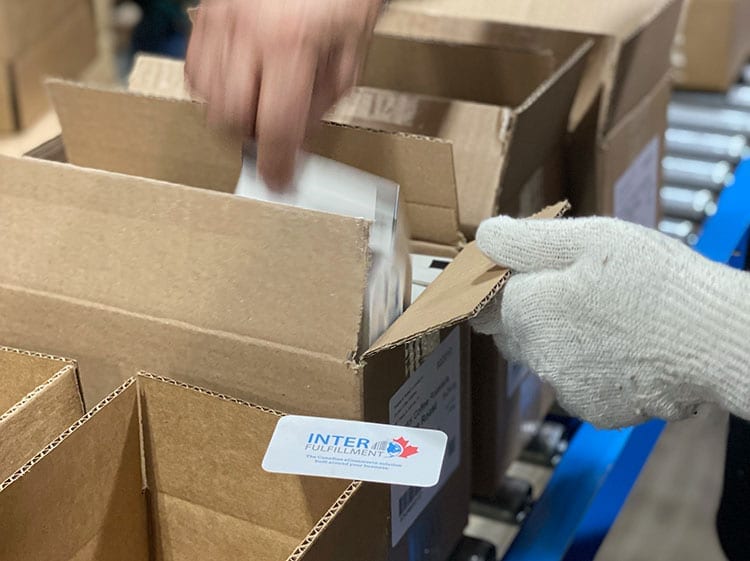 You're in Good Hands: Trust InterFulfillment for All of Your Assembly and Kitting Needs.
If your order fulfillment or project requires accurate kitting and/or assembly work, InterFulfillment has you covered! We have over 10 years of experience with kitting and assembly and proudly offer the best rates on the market.
We rely on our experienced staff and proven practices to accurately complete any kitting and assembly for projects or 3PL order fulfillment processes that require it. We have the facility, capacity, know-how, and manpower to execute custom hand assembly or custom co-packing for any special project, marketing campaign, or regular day to day product fulfillment.
Often there is no room for error, we understand this better than anyone. That's why we make sure our staff fully understands the details of your specifications. Our goal is to save you both time and money paired with the peace of mind that the job will get done right and on time.
InterFulfillment is a Canada Post certified partner, so we are happy to save our clients money on Canadian shipping costs as well. Efficiency and cost-effective practices are what we are all about. We will follow your instructions and meet your deadlines… Guaranteed!
What are you waiting for? Contact us via phone or email for a cost analysis with one of our specialists. You may be surprised how easy and cost-effective letting experts handle your assembly and kitting tasks will be.
Accurate, Reliable, Same-Day Kitting, Assembly and Shipping by InterFulfillment, Canada's Top Third Party Logistics Provider!

It all starts here! Request a quote and quickly get a personalized service agreement in place that will free up your time by putting your B2C and B2B eCommerce order fulfillment in the hands of the professionals so you can focus on expanding your business!
All information provided will be kept confidential and only used to provide applicants with a free cost-analysis.