Request a Canadian Cross-Docking Fulfillment Quote
Same-day turnaround Cross-Docking fulfillment is often the key for your company to save both time and money!
All information provided will be kept confidential and only used to provide applicants with a free cost-analysis. 
InterFulfillment: The Cross-Docking Experts
InterFulfillment offers its customers intuitive 3rd party logistics cross-docking services capable of meeting even your most demanding cross-docking / transloading requirements.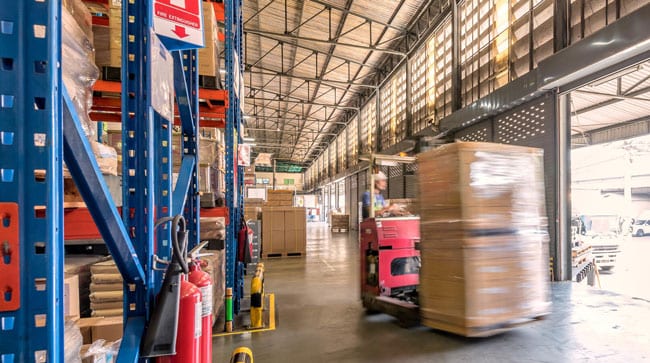 We receive your inventory.
Your inventory is received and immediately unloaded onto our warehouse shipping dock.
We prepare your inventory.
We verify the contents of your inventory and process it to your specifications for shipping.
We ship your inventory.
We ship your cross-dock inventory within 24 hours or receiving it.
Get your products from your manufacturer to our dock and out to your retail partners quickly!
An efficient Cross-Docking solution can really save merchants and retailers both time and money. Typically products can remain idle in a warehouse for between 60-90 days while in transit to their final destination. This can result in hefty and unwarranted warehouse storage costs and slow down logistics to a grinding halt. This is where having a reliable cross-docking solution located in Toronto or Vancouver Canada can really pay off. Business to Business Cross-Docking operations are all about speed and efficiency. Reducing the cost of getting your inventory where it is going and making sure it gets there faster is always a good idea.
At InterFulfillment we can break down even the largest shipments and have them out for delivery in under 24 hours, thus reducing costs and making sure that your products get where they need to go accurately and on time. We are also capable of meeting the strict guidelines for numerous major retailers, such as Walmart and Costco.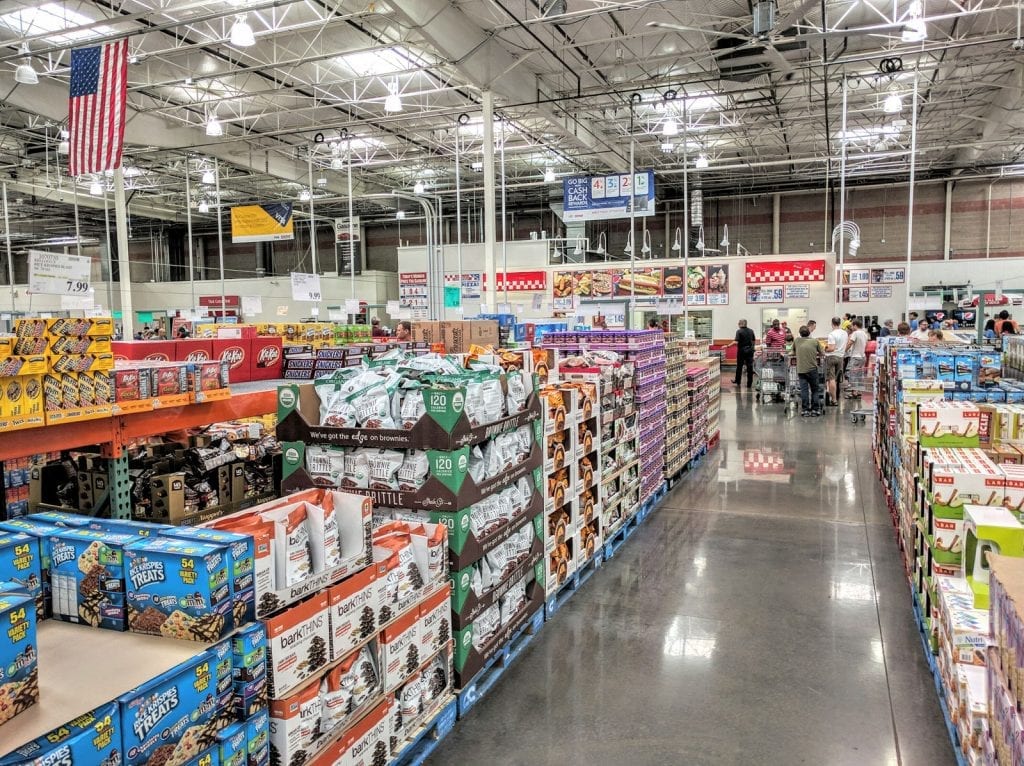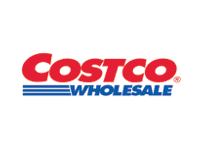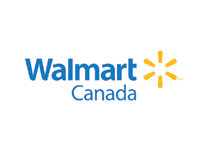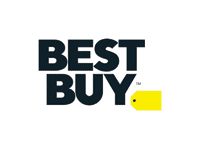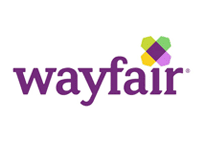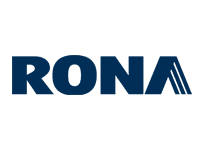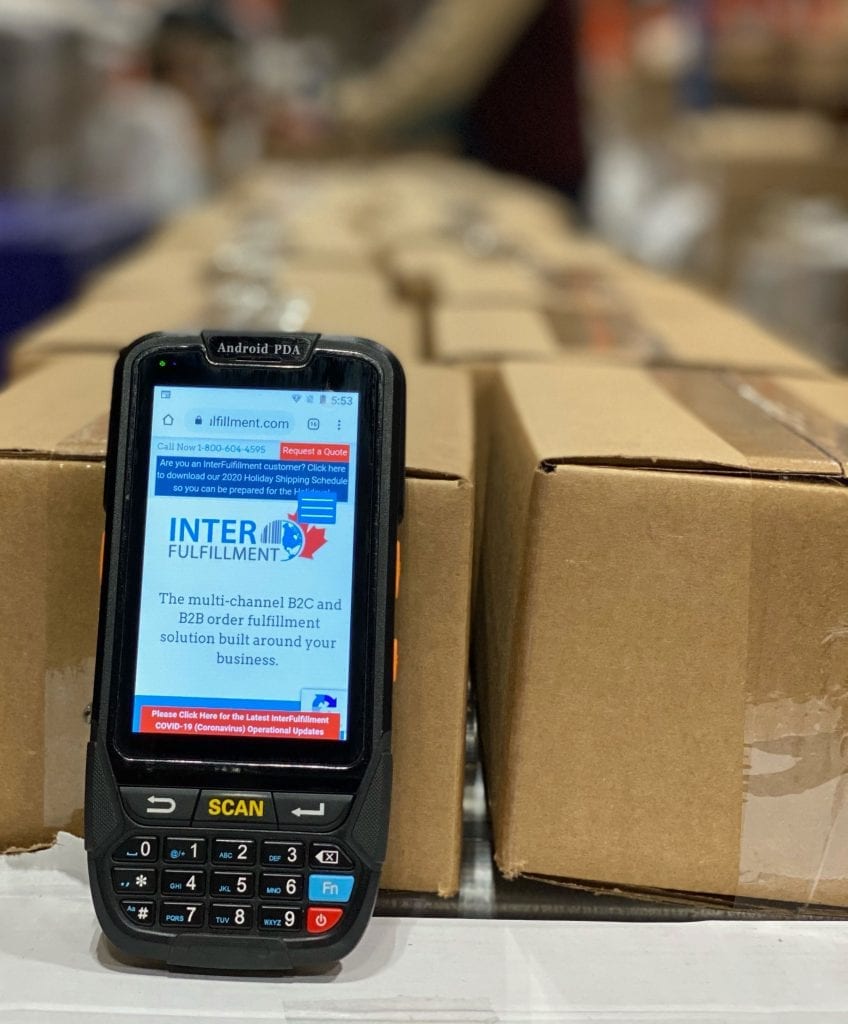 Is Greater Toronto Area or Vancouver B2B Cross-Docking a good fit for you?
You require Toronto or Vancouver Fulfillment Centre Business to Business Cross-Docking if...
Need an experienced and reliable B2B or B2C cross-docking fulfillment partner?
Quickly get your products to consumers and avoid storage costs typically associated with B2C eCommerce cross-docking order fulfillment!
If you have products arriving from your manufacturer that are already sold and your consumers are eagerly awaiting their arrival, cross-docking fulfillment by InterFulfillment is perfect for you. Projects with deadlines, crowdfunded offerings (Kickstarter, Indiegogo, etc), products that need light processing before being shipped are all prime candidates for business to client cross-docking from a Canadian fulfillment centre in Toronto or Vancouver.
Upload your orders in advance using our customer portal so they are ready to ship when they arrive. Work with our sales and support team to outline your exact processing requirements. Circumvent costly storage fees by keeping your products moving along your supply chain! And here is the best part, you can let our RateShop system shop for the most cost-effective rates across all major carriers to ensure you maintain your profit margins!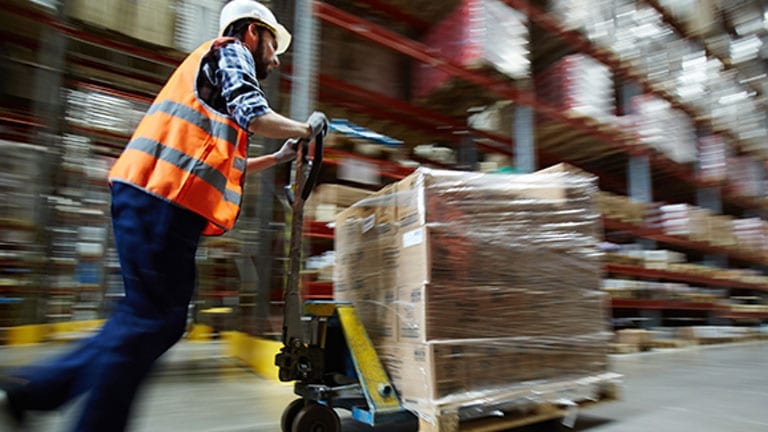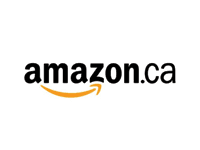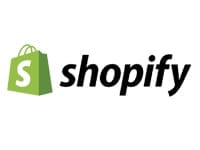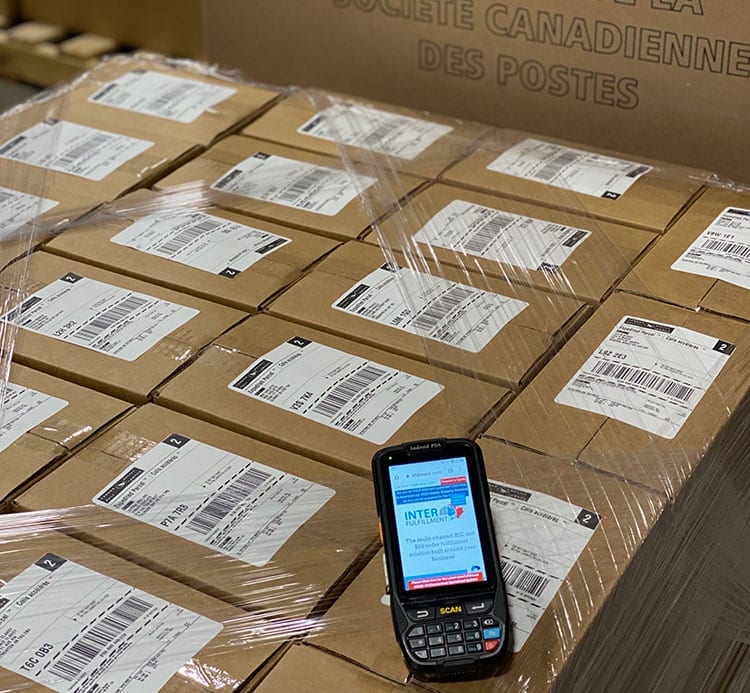 Is B2C Canadian Fulfillment Centre Cross-Docking a good fit for you?
You require Canadian Fulfillment Centre Business to Consumer Cross-Docking if...
RateShop Feature
Should your cross-docking fulfillment not require a specific carrier, our system will automatically shop for the cheapest available rate for your shipment!
Same-Day Order Processing
We undersstand how important speed is when you're cross-docking. Your inventory is often received, processed and shipped out the very same day it arrives!
Responsive Customer Care
Often changes in your supply-chain that require immediate attention. Our responsive and knowledgable Customer Care team is always happy to assist via email or phone.
Need an experienced and reliable B2B or B2C cross-docking fulfillment partner?
Request a quote today and your company can be the next InterFulfillment third-party logistics success story!

"We highly recommend InterFulfillment Toronto as a Top Quality 3PL Organization. They have customized a comprehensive order processing plan for us with emphasis on keeping inventory organized, clean and secure within their DC facility. Adayra Lopez and her team of professionals continue to make the experience positive by providing excellent communication protocols. Greatly appreciate the detailed Receiving & Shipping reports sent on a daily basis. We value our partnership and relationship with the entire InterFulfillment team based on trust and mutual respect. Thank You!"
Now is the Time to Get Started With Your eCommerce Cross-Docking Fulfillment Solution. Request a Quote Today!
To get started, we require some general information about the cross-docking solution you need.
Take a moment to fill out this request form and you will be shipping out of our Toronto fulfillment centre in no time!
All information provided will be kept confidential and only used to provide applicants with a free cost-analysis.