Request an Order Fulfillment Quote for Events or Projects
InterFulfillment is the perfect order fulfillment provider for limited-time events or projects. We take the time to understand your requirements and order specifications and provide the same great order fulfillment that we do our eCommerce cliets.
All information provided will be kept confidential and only used to provide applicants with a free cost analysis. *Based on a 1 lb shipment.
FLEXIBLE EVENT AND PROJECT FULFILLMENT YOU CAN RELY ON
InterFulfillment is a Trusted 3PL Order Fulfillment Provider for Hundreds of Events and Projects Worldwide
InterFulfillment will consult with you and outline every detail of your order fulfillment requirements. We will set deadlines, pick and pack your orders to your specifications and get them where they need to be each and every time. Facilities located in Toronto and Vancouver, Canada.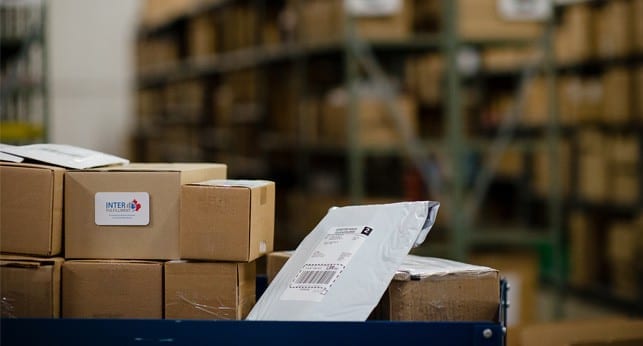 Take your project and event to the next level with InterFulfillment as your order fulfillment provider.

"The Canadian Paralympic Committee contracts InterFulfillment to pick & pack Team Clothing and ship orders to Athletes across Canada ahead of their participation in Parapan and Paralympic Games. The services they provide are consistently timely, detailed, and accurate. The Customer Service Team, Sales Representatives, and Warehouse Staff are easy to work with and always responsive. We trust the Team at InterFulfillment to consistently deliver exceptional services for our Canadian Athletes."
Project or Event Third Party Logistics Order Fulfillment
Deadlines are crucial and you need a fulfillment partner that will deliver and help your project go off without hitch. We are that order fulfillment partner.
When it comes to projects or events more often than not the timeline must be honored, and if you don't your entire project or event will be in jeopardy.
InterFulfillment is a reliable order fulfillment partner you can count on. We will take the logistics out of your hands and give you the time and peace of mind to focus on making your project or event as memorable as possible. And if you have a crowdfunded project on Indiegogo and Kickstarter we will make sure your backers get their orders quickly.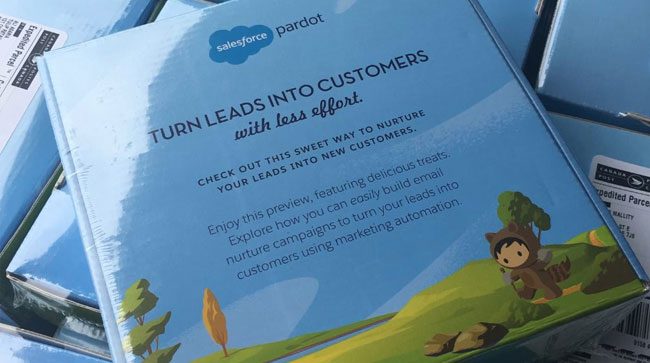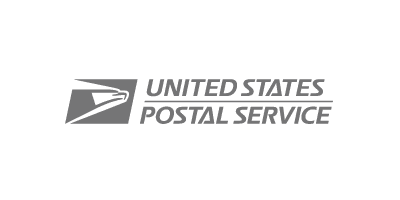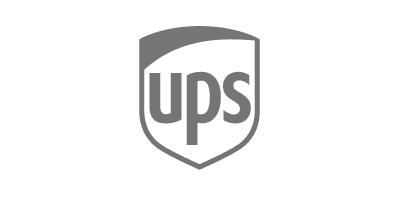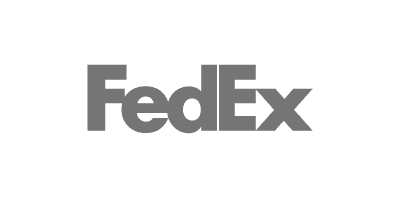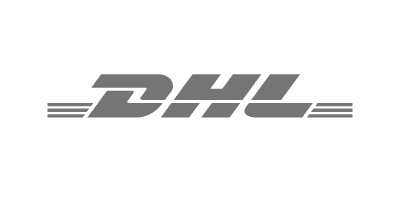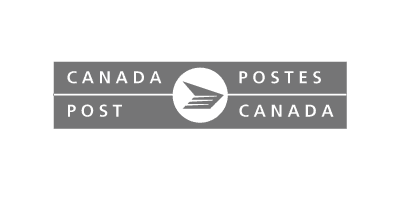 HOW EVENT AND PROJECT ORDER FULFILLMENT WORKS
Forcus on your event or project while we handle your bundling, kitting, assembly and shipping to your exact order specifications. Quick, flexible, responsive, and cost-effective 3rd party logistics services.
We are a 3PL service provider with experience providing orders fulfillment for events and projects for some of the largest organizations in the world. Request a quote and see why these customers turn to us year and year, event and event and project after project for yourself. 
You Ship Your Inventory
Ship your inventory to and InterFulfillment to be stored until you need your orders to be processed and shipped.
We Process Your Orders
On the exact date you specificy we will begin to kit, assemble and bundle your items so they are ready to ship on-time.
Your Orders Arrive On-Time
Events and projects are extremely time-sensitive. We guarantee your order arrive when they should and how they should.
The premier event or project order fulfillment solution, with facilities in Toronto and Vancouver, Canada.

"Wonderful experience with very efficient people. After a crowdfunding campaign we used their services. Always very supportive during our campaign and even after although they absolutely didn't know we would use after all their services. Quick to reply to questions and swift to help, good rates to deliver. Once they received our goods, they were quick to handle our parcels and our customers received their parcels very quickly as well. Highly recommend InterFulfillment they are absolutely an asset to a business. Topnotch experience! Thanks a lot."