Save money Section 321 shipping your US Orders from Canada with InterFulfillment™!
For a limited time we are offering a free consultation to show you how your eCommerce company can eliminate all duty costs by leveraging Section 321 Shipping to ship from Canada to the United States.
Countless businesses are using Section 321 to save millions of dollars and you can too. We can show you how. Request your free consultation today!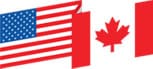 Let us show you how to eliminate duty fees when importing goods from Canada to the US!
What is Section 321 of the US Customs Act?
Section 321 is an amendment to Tariff Act of 1930 which defines the value limit of which a shipment can enter the United States from Canada 100% duty free. This limit currently stands at $800 USD which covers most B2C eCommerce shipments.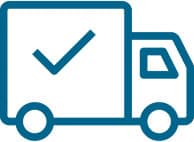 Can I still ship to my customers via USPS?
Absolutely, yes! InterFulfillment™ offers customers the option to ship same-day with a wide range of carriers including USPS, UPS, FedEx and DHL. The choice is yours.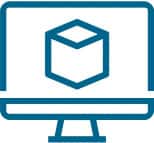 Can I integrate my software with InterFulfillment™?
Our software offers standardized pre-built connections to platforms such as Shopify, ShipStation and WooCommerce as well as the option to build a custom connection.

How long will it take to start shipping from Canada?
Once we have completed your free consultation, you can have your InterFulfillment account set up and ready to ship as soon as your inventory arrives.
Choose the best shipping carrier for your shipping needs or activate our exclusive RateShop feature and save on every order!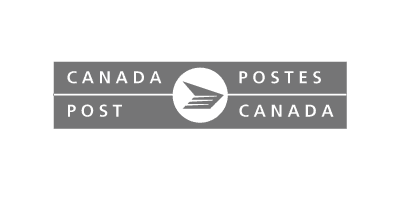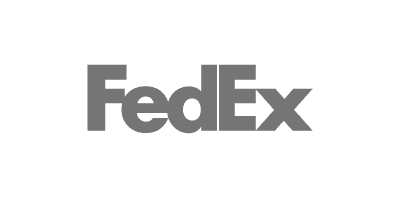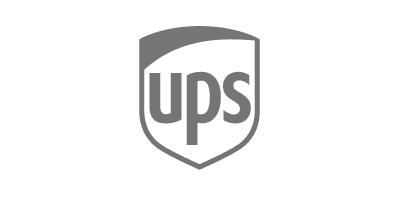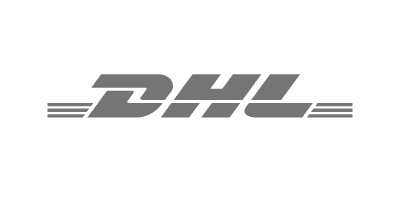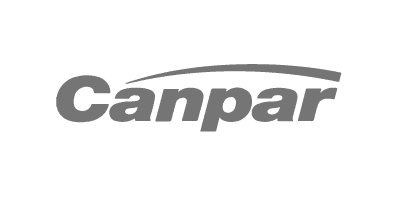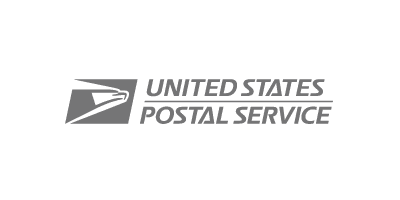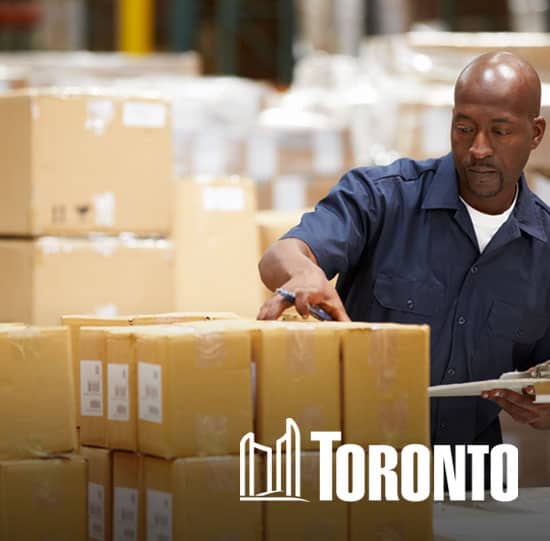 InterFulfillment™ is a full service Section 321 Shipping operation with multiple facilities.
InterFulfillment™ is a fulfillment operation, with multiple strategically positioned in Toronto and Vancouver, Canada. We pride ourselves on being able to cater to a wide variety of multi-channel businesses with same-day order fulfillment. We offer pre-wired connections to the world's leading eCommerce platforms such as Shopify, WooComerce, and many more.
Whether it's handling an account with complexities such as a vast amount of SKUs, fluctuating order volumes or following protocols to ship B2B to major retailers, we have you covered from all angles. It is this kind of agility, flexibility, and commitment to excellence that has made InterFulfillment™ the premier fulfillment operation in the Greater Toronto Area.
We are the perfect 3rd party logistics order fulfillment partner to help you leverage Section 321 Shipping regulations.
Import your inventory from China to Canada instead of the USA and stop wasting your money on extra duty fees!
InterFulfillment™ will show your omnichannel company how to leverage Section 321 with a free, no-commitment consultation.
"Always a pleasure to deal with these guys, they're very professional. Best fulfillment company if you are in the eCommerce space."
"Had a great experience with helpful and patient employees! The service is very efficient and I plan on using it again in the future."
There has never been a better time to partner with a Canadian 3PL provider.
Leveraging Section 321 is not the only benefit for an eCommerce company to partner with a reliable Canadian third-party logistics provider like InterFulfillment™. All fulfillment and inventory storage fees are billed in Canadian funds.
This means that not only will you save in duties, but also take full advantage of a favorable exchange rate. When you pair that with same-day shipping, it makes partnering with a Canadian 3PL provider like InterFulfillment™ a logical choice.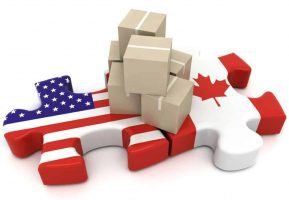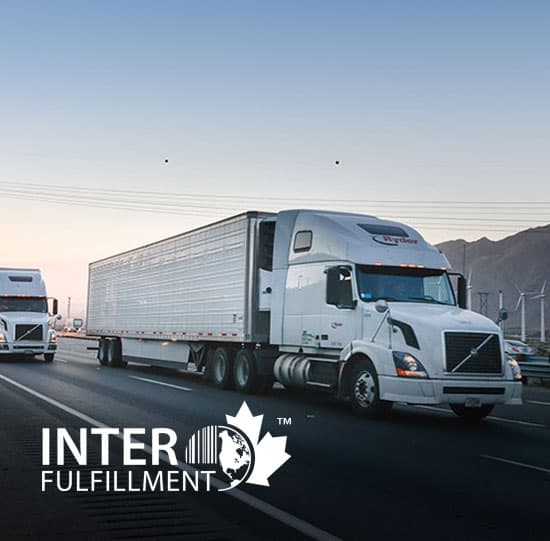 Pre-wired integrations are available for all major eCommerce platforms ensuring we can cater to growing multi-channel merchants with ever-changing requirements.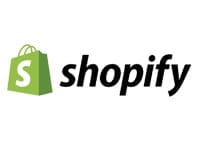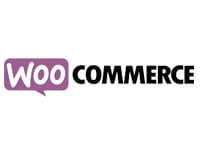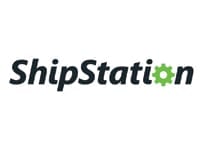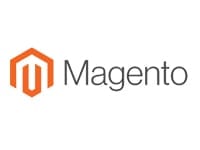 Importing your goods into Canada rather than the US or shipping from China simply makes sense.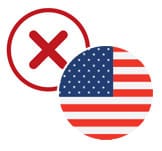 Shipping Your Goods to Your Customer Directly from China
eCommerce customers expect to have their goods in a timely fashion. Shipping goods directly from China has numerous drawbacks which include delayed shipping times, lack of tracking and even lost parcels.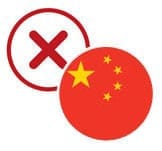 Importing Your Goods to the United States
When manufacturing goods abroad and importing the goods directly into the United States, you will be subject to duty fees which you will have no way of legally circumventing. These tarrifs will cut into your margins.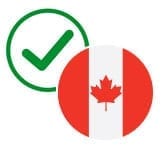 Warehousing and Shipping Your Goods From Canada
When leveraging Section 321 and partnering with InterFulfillment is the only way to legally avoid duty costs and also maintain same-day shipping practices and quick delivery times that consumers have come to expect.
Are you ready to start saving by partnering with InterFulfillment for 321 Order Fulfillment?
We have all your fulfillment requirements covered, we know how to help you take advantage of Section 321 and our comprehensive consultation is free of charge. What are you waiting for?